Testimonials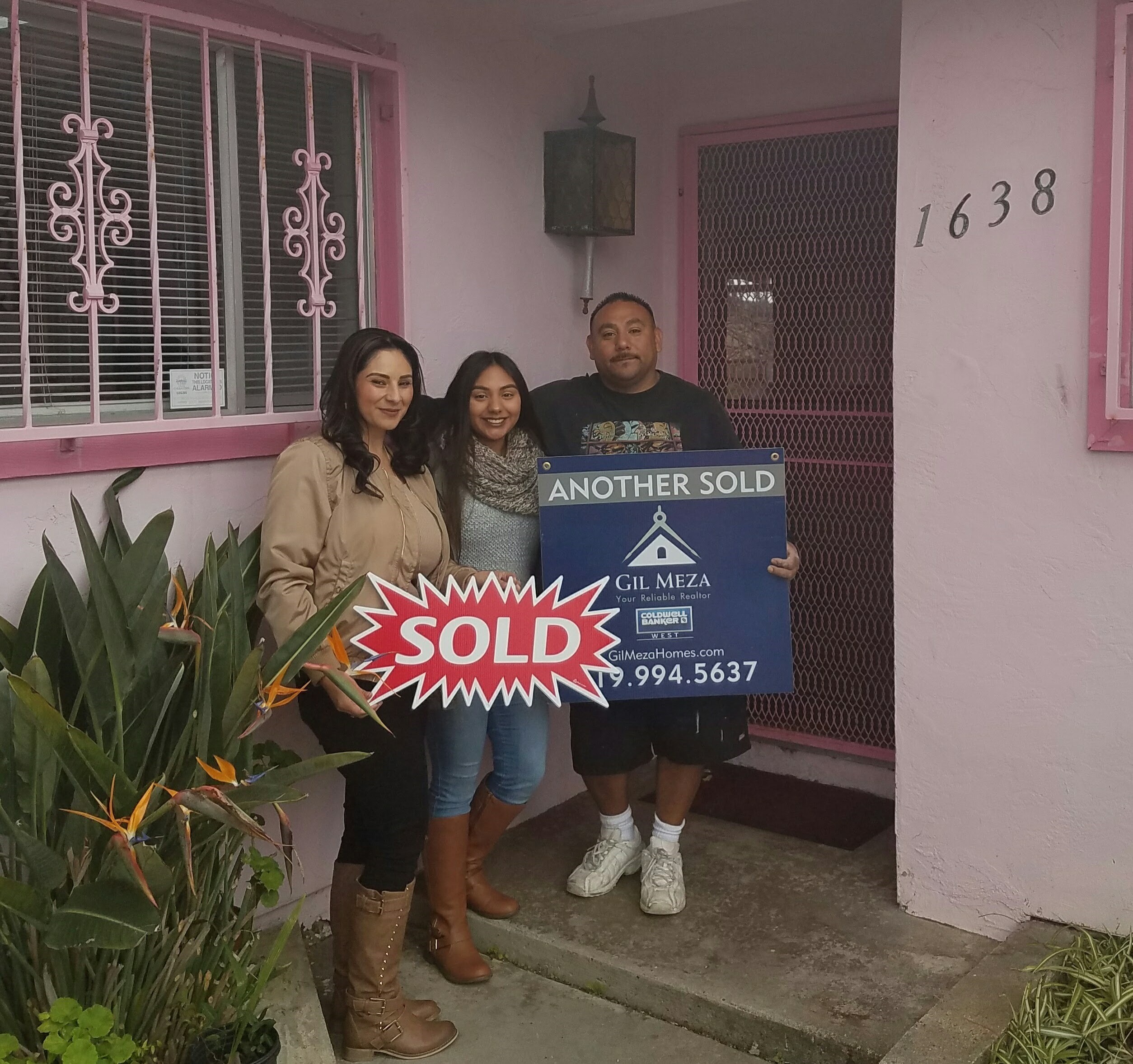 Eric and Luz Gomez
"Gil, I wanted to show my appreciation & thank you for helping us buy our beautiful home. You were always so attentive to our needs and desires. You made us feel comfortable and stress free because you were always there. Gil you were such a huge help when it came down to paperwork because you never let us sign anything unless we understood 100%. Till this day you are always looking out for us and we know we can always count on you. Whenever our friends are starting to look for homes, we refer them to the best, Gil Meza. Anyone looking to buy a home should have you as their real estate agent, they will not be disappointed. - Eric Gomez"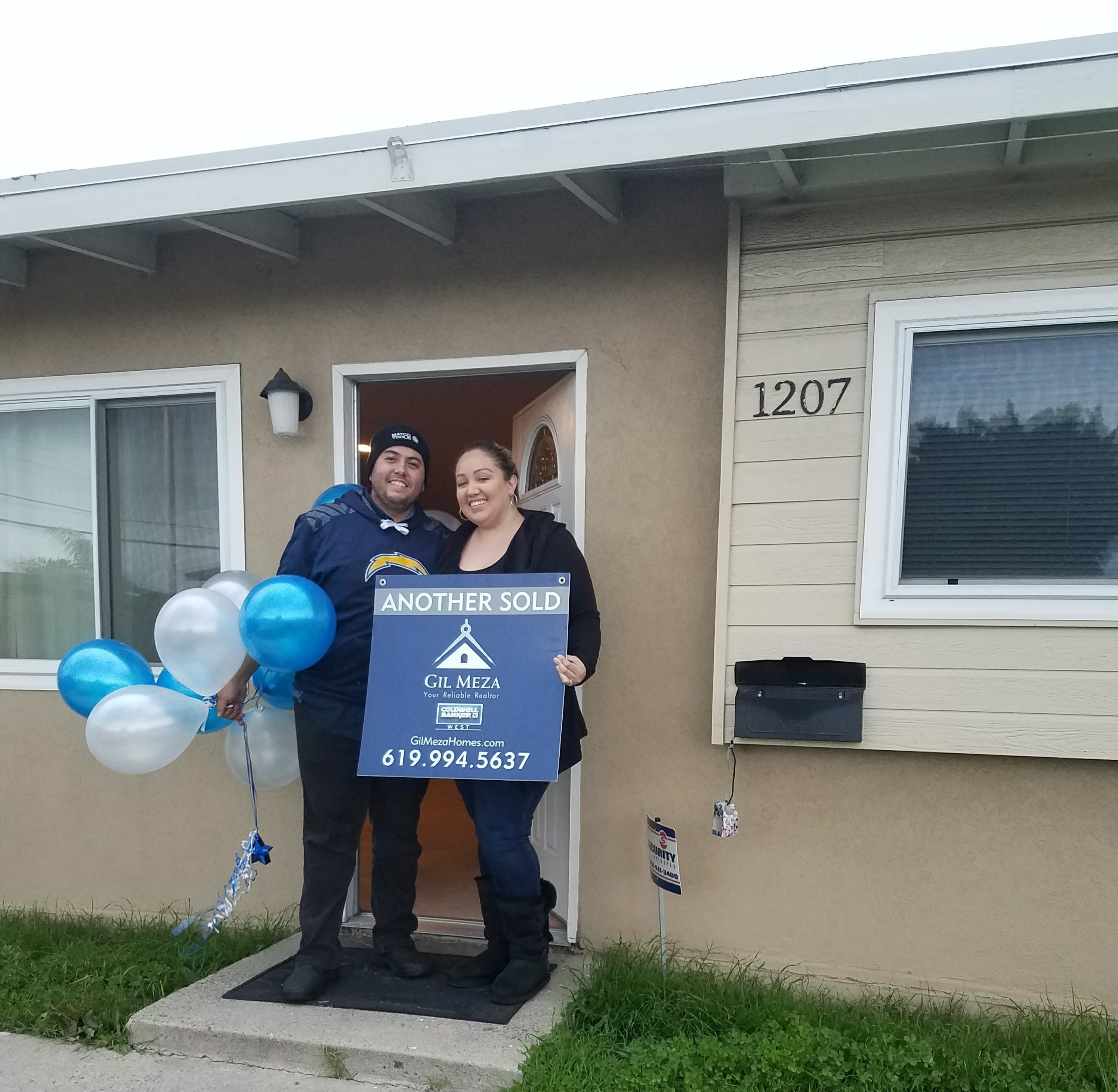 Richard and Christina Coleman
"My husband and I have always dreamed of owning our own home and growing our family, and Gil helped us do just that! We had no idea what we were doing or even where to start in this whole home buying process. Gil first referred us to his loan officer, Alfonso Delgadillo to help us get approved for a home loan. Once approved, Gil was on it! He met with us and asked us to give him details of what exactly we were looking for in a home. With that information, Gil was constantly sending us different homes that fit our criteria. Gil was ALWAYS there to answer any questions we had, look into any home that we would find on our own & worked with our crazy schedules! Gil helped us get into the perfect home in only two months, from the day of our first meeting, to the day we closed escrow! Gil Meza was reliable, knowledgeable, honest, flexible with our schedules and was always available. It was a great pleasure working with Gil and I would recommend him to any and every body looking for a Realtor! - Christina Coleman"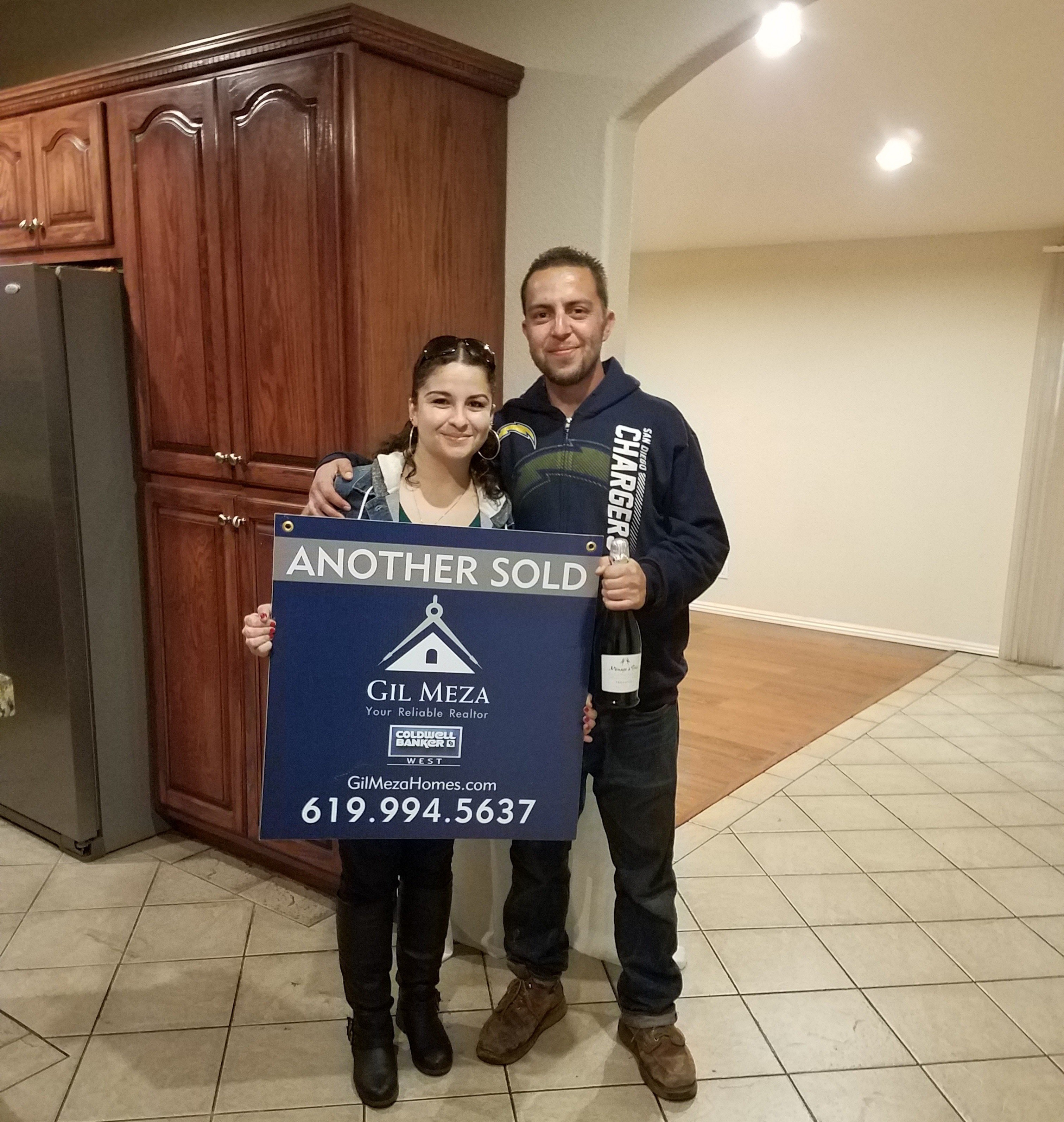 Art Cuevas and Gina Corral
"Gil, It's been 2 years since you found us our home and we still can't tell you how much we appreciate you. All of your hard work and knowledge really paid off for Gina and I. What i really found extremely helpful was your willingness to work with both of our busy schedules! (Gina still gives me a hard time about being late to pick up the keys). The process felt seamless and even though it was our first time buying a home you made us feel like we were pros at buying! It's been 2 years and you still keep in touch and check in every so often and the Christmas card and home made cookies hit the spot! You can trust if we are ever in the market again it will only be if you are there to guide us! Thanks again Gil for all your help and guidance, we would have been lost without you! - Art Cuevas Jr"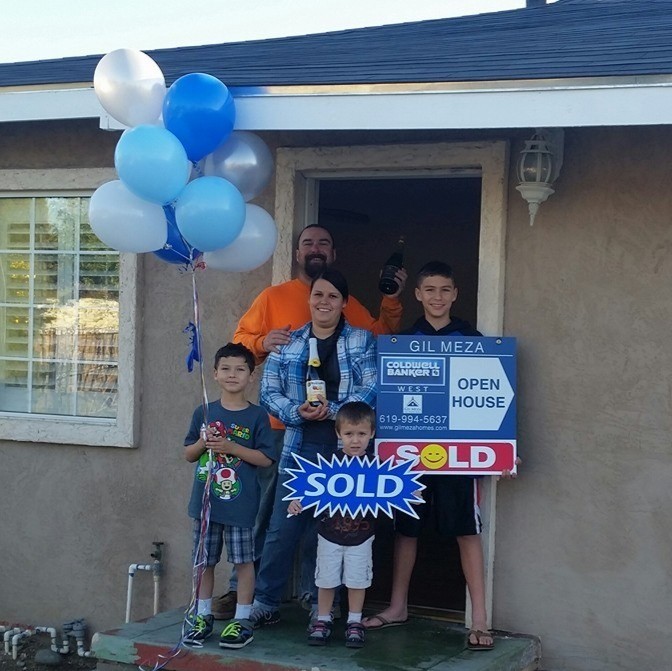 Frank and Pamela Hinojos
"Gil made the entire process of buying our home a dream come true. We told him what we were looking for and he always was looking out for it. He sent us listings and wasn't pushy at all. Very patient with our decisions. When we would go look at houses he would give us our space and privacy to talk about what we thought. When we did finally find our dream home, he made the day we received our keys one to remember. I will definitely refer Gil Meza to anyone I know that is looking to buy a house."